next-level renewal
The
K18PEPTIDE™
is a biotech-developed peptide that mimics hair's structure to reverse damage by reconnecting broken polypeptide chains and disulfide bonds.
See how we brought biomimetics to the hairscience lab, mimicking the natural structure and functionality of keratin proteins to create the K18PEPTIDE™.
see it in action
Reverse damage before and after services, so you can realize your vision on stronger, more resilient hair.
get inside the world of hair
Explore all the layers of your dynamic hair environment with augmented reality.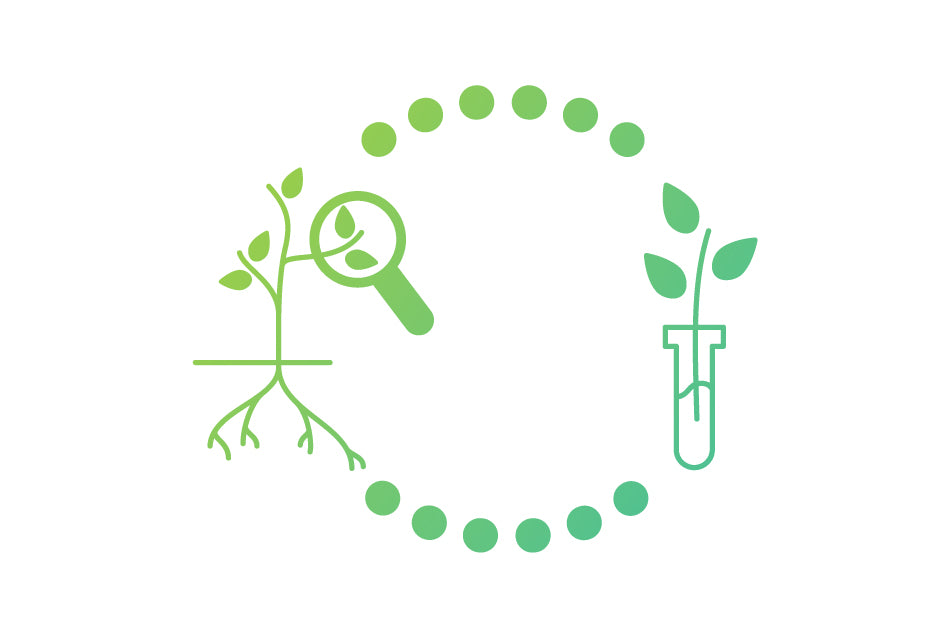 Biomimetics
bio·​mi·​met·​ics
/ˌbī-ō-mə-ˈme-tiks/

Biomimetics is the practice of learning from and mimicking nature.
the next generation of hair renewal
We mapped the entire keratin genome (think the human genome project but for hair) to discover our biomimetic peptide that mimics the amino acid sequences of healthy hair for true renewal.
the sustainable path forward
We challenge traditional cosmetic chemistry product development (which is resource-heavy) with radically simple innovations that work effectively and require less.
Our research
Research led by
Professor Artur M. Cavaco-Paulo
at the Center of Biological Engineering, University of Minho, and Solfarcos Technologies. Read more about the discovery of our K18PEPTIDE™
here
.