power your services with science
these aren't models. these are our K18 coworkers.
Discover the routines powering universal hair health.
the molecular repair system
the service
the take-home mask
shopping with us has its perks
exclusive tools
Get access to monthly live training, professional education, and business guides.
free shipping on $125+ orders
Shop K18 at professional wholesale pricing (no order minimums here).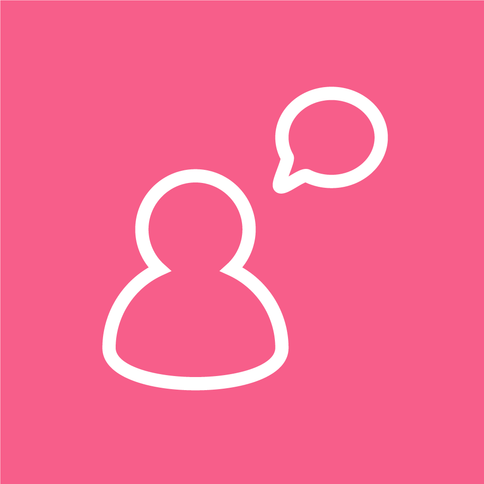 real support
We have K18 experts on standby to answer allll your product and order questions.
future now initiative
We're committed to celebrating hair health + happiness, pioneering scientific innovation, and advocating for brighter futures through ongoing partnership with organizations working towards a shared vision.

The Future Now Initiative is our way of investing back into communities with the same commitment to innovation and radial care.
don't take our word for it, the PROs know
Ground-breaking artists like Jack Martin have brought their services into the future with next-level damage repair.
where molecular repair works
So what's the molecular repair difference?
No bragging, just facts. Learn how we're truly repairing hair
us
the K18PEPTIDE™ works at the innermost layers of the hair fiber to reconnect broken polypeptide chains, restoring hair strength + elasticity
them
Traditional products work on the outermost layer of the hair (the cuticle) for surface-level results. Bond builders work just below the surface at the top layer of the cortex
us
As a result of this reconnection, disulfide bonds (those things bond builders talk about) are also reconnected
them
Since these products sit on top of the hair or just below the surface they rinse out when hair is washed
us
Because of WHERE + HOW we work, molecular repair is able to offer true lasting + progressive results
them
Because of WHERE + HOW these products work, they can only cover up or temporarily address damage
see molecular repair in action
Reverse damage before and after services, so you can realize your vision on stronger, more resilient hair.
want to learn EVEN more? head to science class
daily damage defense
Damage happens every day. Meet the breakthrough duo designed to protect from daily damage + maintain hair health between K18 treatment mask days.